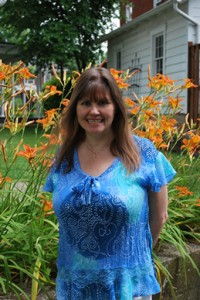 Contact Jan
Thank you for visiting my webpage. I absolutely love talking with readers and I'd be honored to hear from you. If you have a question or comment, please feel free to send me a message.
Connect with her on Facebook and Twitter
Or use the Contact Form Below
Thank you for Visiting!